Who
we
are
think, create,
explore,
TRANSFORM, convert
The Story
Our goal is simple: to help people and businesses succeed and not waste their time
A group of enthusiasts intensely passionate about marketing started in 2006 as the first digital marketing agency and paved the way for the international service provider. Building the local digital community and delivering top-notch solutions, our team gained industry expertise in no time and collaborated with global brands such as Pepsi, Xiaomi, KFC, Samsung, Jack Daniel's, and others. Alongside gaining experience and delivering revenue-generating solutions, our leading performance-marketing team started expanding the geography of collaboration and developing multi-channel digital strategies for external markets. The constant monitoring of offshore businesses' digital operations and an in-depth analysis of all the difficulties of providing remote service allow us to offer customized and client-oriented solutions in the US, Canada, UK, Australia, New Zealand, Singapore, Qatar, and Dubai. We are bringing global engagement into our history with partnerships with Porsche, Audi, and Picsart. Our passion for digital marketing drives us to continue learning. Our team is always striving for better skills and knowledge. It has been proven by our certifications (Cannes Lion, Facebook Blueprint, Ogilvy, Hubspot), awards (White Square, Digital Agency Network), and record-breaking performance in various campaigns (such as Mavroki, Vohco, Apaaprika). Despite the challenges, we continue to create a history that puts our clients and the results we produce together at the forefront. What is Prodigi's unique selling point? It is our relentless focus on goals, innovative strategy, and customer success. With multiple success stories behind and new achievements ahead, we will continue to draw our history where customers remain a priority.
discover our values
We measure our success by long-term relationships, which is why we focus on results that deliver transparency, reliability, and outstanding customer service. The four cornerstones of our advance comprise the customer-oriented and quality-driven approach.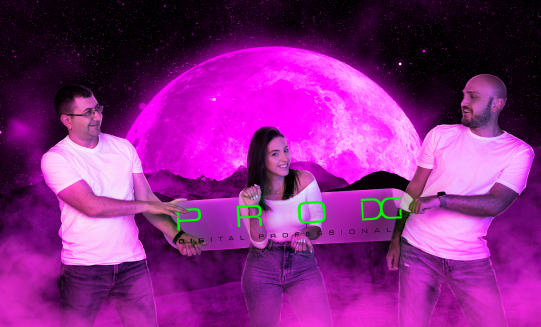 Discover Our Services
We excel at listening and then acting on our clients' needs cultivating new ideas and connecting audiences with contagious content. A multi-channel approach based on the latest innovations of the digital landscape addresses all the needs to leverage brand recognition.Discover our services tailored to your needs.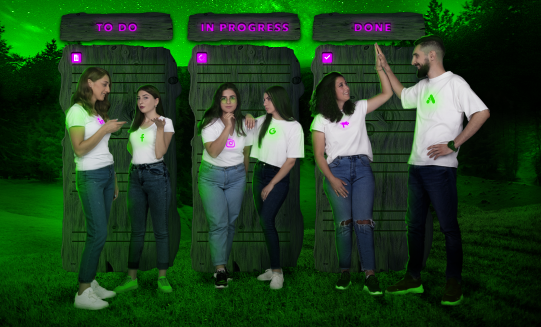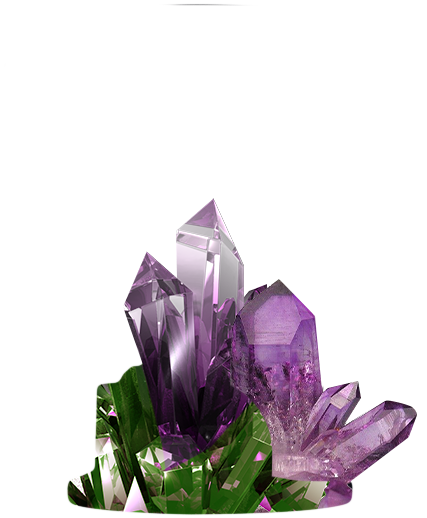 we keep the focus
on driving results
Behind every success story of Prodigi is a team of professionals committed to our mission and objectives, striving to achieve the best results and above. Devotion and teamwork as pillars and driving forces of agency success keep us focused on client satisfaction at the utmost. Each new project is a new challenge and an opportunity to grow as a team and agency. We stood beside over 280 companies supporting their digital transformation. The proof of our dedication is the countless testimonials we get from our partners.
Location Doesn't Matter
Globalization and internet availability are now erasing the physical boundaries transporting the business processes to the digital world. You can be a New York-based company collaborating with a New York-based service provider, and there are chances you will never meet offline for performing business processes. The idea of internal agencies is no longer relevant, meaning you can collaborate with offshore agencies accepting the location as a non-priority concern. Resource and time-consuming processes are now maximum simplified to direct the potential
view more
We are a perfect match for
The flexible format of cooperation and services is suitable for both small and medium businesses meeting the business objectives of startups and companies with backgrounds. We have successfully implemented projects and still continue our active presence in the US, Canada, UK, Australia, New Zealand, Singapore, Qatar, and Dubai, with new directions coming shortly. Through analyzing the niche market and competitors, we help partners reveal the pain points of their target audience and tackle the bottlenecks with actionable strategies at any
view more
Our vision
85 ongoing cooperations from 4 continents and 18 countries, and we are still working on expanding our services' geography creating digital space results on other planets. Over the past year, we have generated $180 million in revenue for our clients, saving an average of 72 hours of management time for each client, providing more than 120,000 conversions. We are passionate about sharing knowledge and experience. As a result, we will soon establish a presence in other countries, expand our digital
view more
Team that makes difference
Prodigi stands for the universe of opportunities, endless mutual benefits for partners and employees. Take off to the digital universe and explore the infinite capacity of numbers, creativity that shines brighter than stars, social media platforms, ads, and analytics. Drifting through the galaxy, we will create unique campaigns and embrace the success of results. As part of our team, you are treated as the most valuable asset, our rising star, which has an invaluable contribution to our mission.