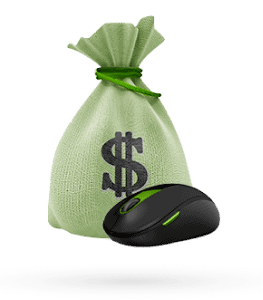 How can we help your business succeed with paid advertising?
If you are in the growth stage of your small or medium-sized business and want to drive more traffic to your website, generate more leads, increase conversion rates, and improve customer engagement and online sales, paid ads services are so far the most effective and practical way to get results in all the touchpoints. Running
view more
We've driven 658110 leads for our clients through paid ads services.
Discover how we can help your business
What our paid ads clients say
WeProdigi Agency brought 1250 leads and 250 conversions in just three months, improving the ROI. They effectively liaised with the internal team and showcased a keen understanding ...
David Joness, CEO
Aventura Travel
More
TRUSTED BY 120 COMPANIES
Testimonials
Cases
Vohco - Ecommerce Case
We have increased the sales from 0 to $9000 only in a month. The number of orders from 0 to 43.
we bring results
How we create business growth
Dedicated team who understands your business goals
Multichannel tracking system which helps track results in real-time
Certified specialists, who knows every tricks and tools from advertising to creative solutions
Clear and concise reporting with 100% transparency and professional analysis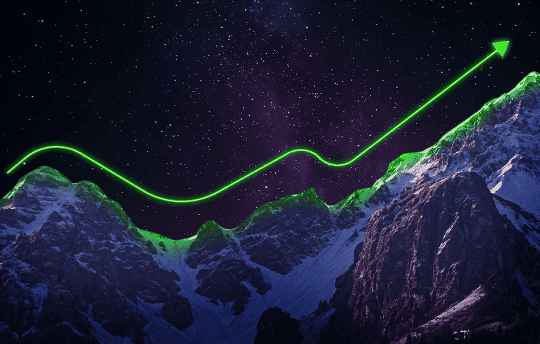 The latest digital technologies power our campaigns
To provide tangible and immediate results, we are fully armed with cutting-edge digital technologies to evolve into our clients' business goals. Aside from world-class technologies, we also utilize owned technologies to create more value for
view more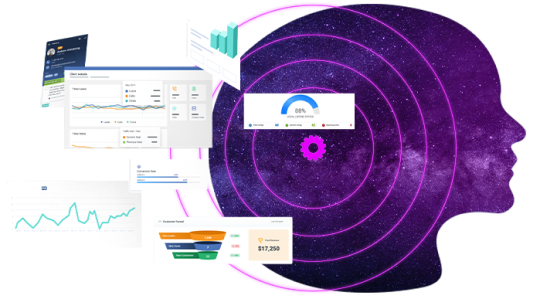 Meet Your future team
Every great project is the result of a team that puts ideas into action, shapes them, and gives them words. And every great team is led by a direction that energizes, orients, and engages its members. With the commitment as the cornerstone of the teamwork, we have gathered and nurtured true professionals in their specialties delivering exceptional quality and results with teamwork in each of our projects. Our corporate culture is built on mutual trust, respect, accountability, and high-level communication. At Prodigi, each service is supported by a complete team of in-house professionals, covering all the current services. It means, regardless of your business industry, stage of business growth, or requirements, we are capable of addressing your needs with an action plan. With our team of digital marketing professionals, social media specialists, designers, and production specialists, we are able to cover the full-cycle digital marketing services and provide real measurable results.
And if you are already here this is one more proof that we're digital marketing heroes, so...